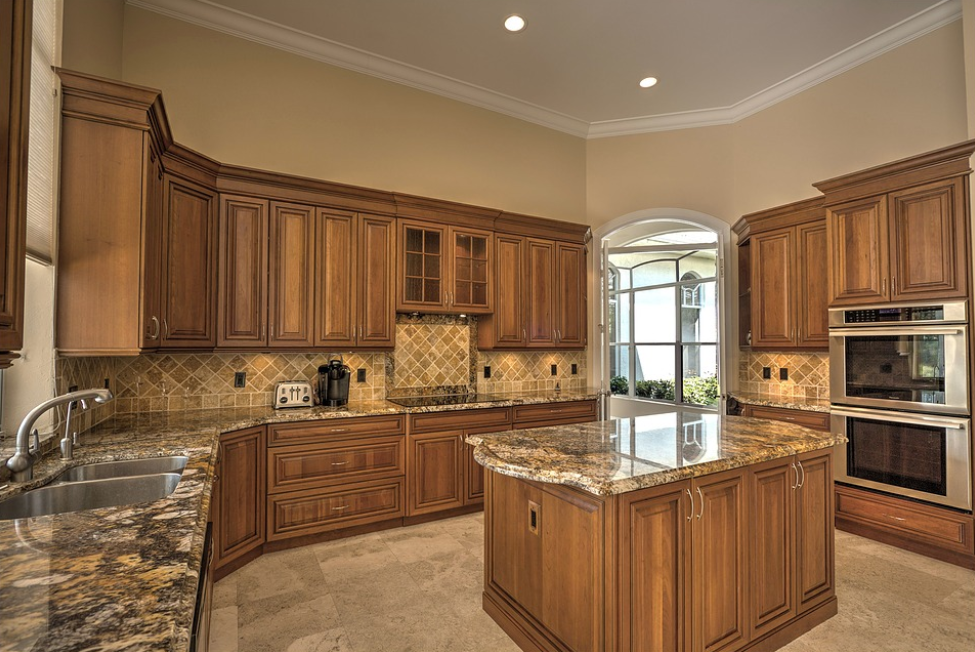 Home Management School
We are developing an entirely new living system which includes new methods of home management and also food preparation. Under our new living system fresh organic food is grown and consumed on location. Our food is grown under climate-controlled conditions that are free from outside contamination and protected from insect pests (enabling us to grow food without the use of pesticides or herbicides). The system will be fully automated so that the home manager can view the fruits and vegetables (via cameras) on a monitor screen and then select the ones she needs to be delivered directly to her kitchen in automated manner.
We are also working on how to develop our own food science program in conjunction with the home management program so that our women will be able to follow a set-menu plan which is established for the maximum nutrition and good flavor for family meals. Many of the food preparation processes will be largely automated so that the task of producing delicious and nutritious meals for the family has never been easier.
Young ladies will be trained within the Home Management program in how to use automated technology for home management tasks. Thus they will be prepared and ready prior to marriage knowing every aspect of how our advanced home management system operates.
Everything which we engineer is designed to make the life of the home manager easier and to provider her with more free time so that she can attend to mentoring her children as future champions.